Welcome to Wagner Executive Resources!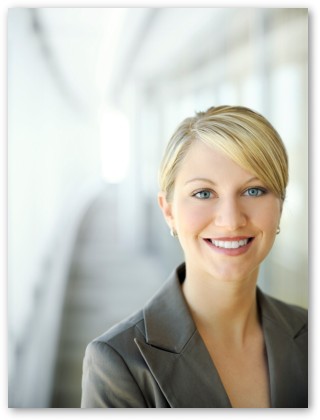 We are a professional recruitment firm placing candidates in sales, marketing and management positions within both the medical and biotech industries. We are committed to locating highly qualified candidates and matching them with career enhancing opportunities in their areas of expertise. We develop productive relationships with industry leaders creating a partnership with high performance talent and the management team.
At Wagner Executive Resources we have an extensive database and a nationwide recruiting network. We offer the quality and integrity you deserve in a recruiting partner.
We Provide:
Hiring services of key sales people and sales managers
Comprehensive sales consulting
Nationwide executive recruiting in major medical and biotech markets
We give qualified, personalized and professional assistance to companies building their sales teams nationwide. With the acceptance of a recruiting assignment, Wagner Executive Resources is the link between building better companies and careers. Top managers and salespeople alike, know that we understand and speak from experience.
For more information, contact us.